Posted by

Grey
Sunday, September 20, 2009
Tatsunoko?


Like myself, I'm pretty sure many a regular gamer will find themselves stumped by the name but however, if you happened to also be a longtime hardcore Anime freak (and when I mean "longtime hardcore", I meant being one ever since the 80s), then you probably stands a good chance knowing what it is.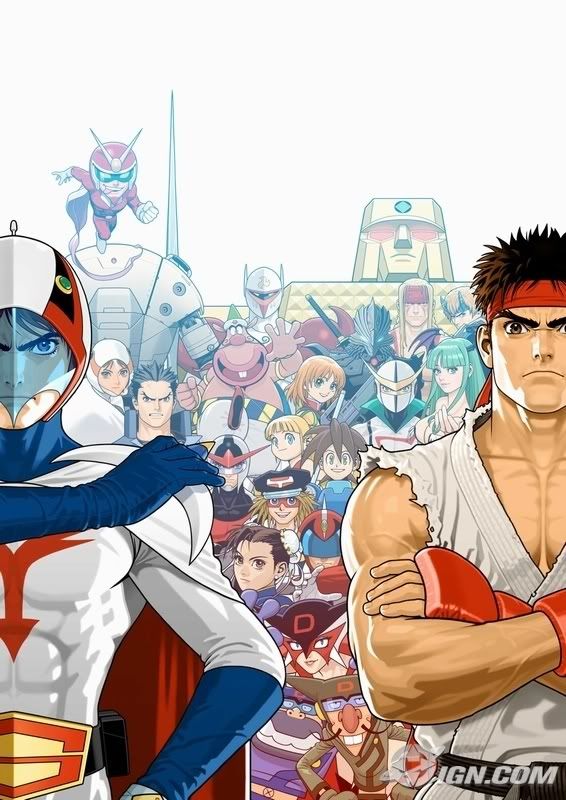 Tatsunoko Production Co., Ltd. (株式会社竜の子プロダクション or 株式会社タツノコプロダクション ,Kabushiki gaisha Tatsunoko Purodakushon?), often shortened to Tatsunoko Pro. (竜の子プロ or タツノコプロ ,Tatsunoko Puro?), is a Japanese animation company founded in 1962 by acclaimed anime pioneer Tatsuo Yoshida along with his brothers Kenji and Toyoharu (Toyoharu adopted the pen name Ippei Kuri to distinguish himself from his brothers).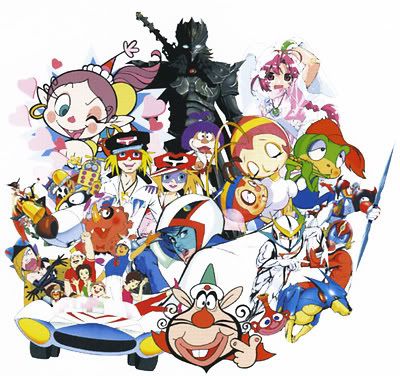 Enough rambling. A look at its portfolio of Anime series speaks best. Okay, Gatchaman anyone? Problem connecting that name? How about Battle of the Planets?

For those not so nostalgic, you might be aware of the recent Anime series, "Casshern Sins", a remake of 1973's Neo-Human Casshern (新造人間キャシャーン ,Shinzō Ningen Kyashān?), which incidentally was adapted into a movie in 2004.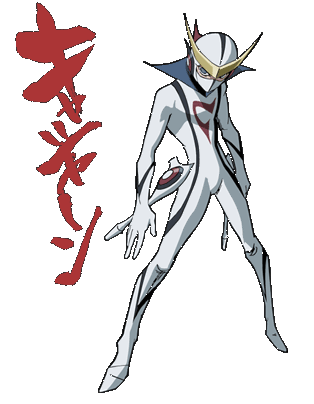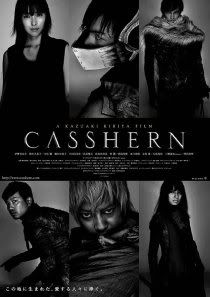 But either way, you must have heard of Karas, a brilliant groundbreaking sixth part animation produced to commemorate the company's 40th anniversary of anime production. (The titular character's dark origin kicks the collective asses of all the billionaire orphan's clones out there)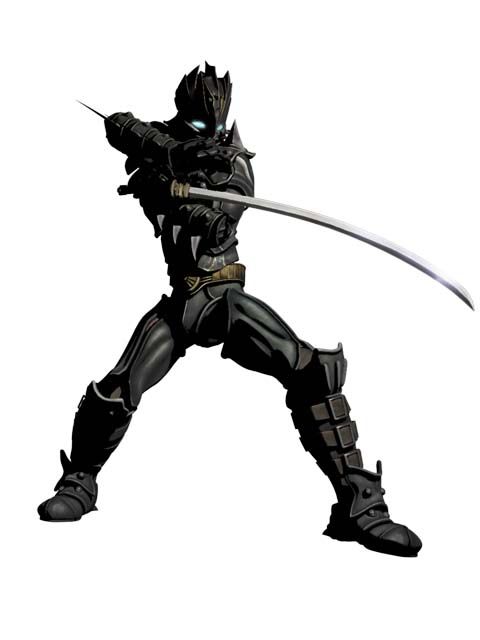 Well, it seems that Capcom are indeed getting a little carried away with their "Versus" series of crossover games as the latest title in their long-running crossover series, Tatsunoko vs. Capcom: Cross Generation of Heroes, turned out to be a genuine genre crossover. Available at Arcades and Wii exclusive, platform-wise, this can be quite a monster to market given its source material's longstanding (albeit diverse)credentials. Apparently, Capcom USA is working to resolve Tatsunoko's licensing issues outside of Japan in order for an international release.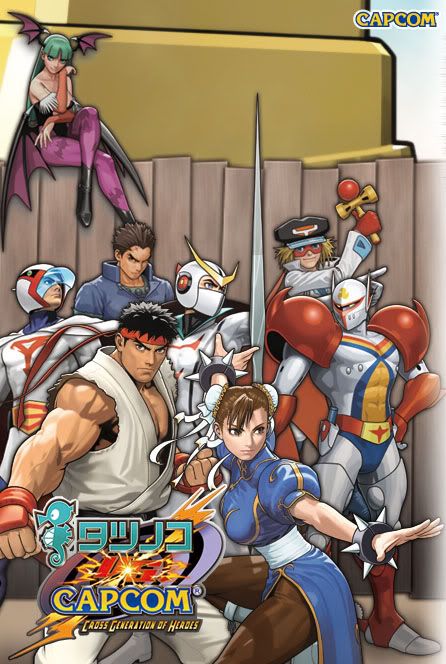 Game Preview
,
Games
,
Nintendo Wii
,
Vs
|

Posted by The Daily Zombies
Posted by The Daily Zombies
Sep-17-2017
Posted by The Daily Zombies
Jun-1-2017
Posted by The Daily Zombies
Jan-31-2017
Posted by The Daily Zombies
Jun-3-2016
Posted by The Daily Zombies
Apr-25-2016
Posted by The Daily Zombies
Nov-25-2015
Posted by The Daily Zombies
Oct-29-2015
Posted by The Daily Zombies
Oct-20-2015

Dead Days

Labels
Zombie-Vision TV
(1262)
Movies
(1050)
Graphics
(732)
Games
(634)
Movie Poster
(550)
Movie Trailer
(526)
Movie Preview
(474)
Marvel
(348)
Game Trailer
(342)
DC
(298)
Playstation 3
(267)
Game Preview
(246)
TV
(235)
Zombies
(231)
Xbox 360
(229)
Undead Monday
(223)
Humor
(209)
Zombie Of The Week
(206)
PC Games
(125)
Game Art
(117)
Game News
(109)
Movie News
(107)
Freebies
(99)
Anime
(84)
Wrestling
(82)
Editorial
(77)
It's A Strange World... Let's Keep It That Way.
(65)
Toys
(62)
Music
(55)
Wallpaper
(52)
iPhone Games
(50)
iPhone
(47)
Art
(46)
Wrestling PPV Previews
(33)
App Attack
(31)
Nintendo Wii
(28)
Web Comic
(25)
Wrestling News
(21)
Top 13
(10)